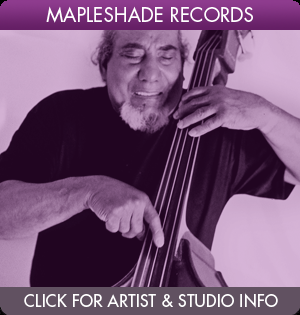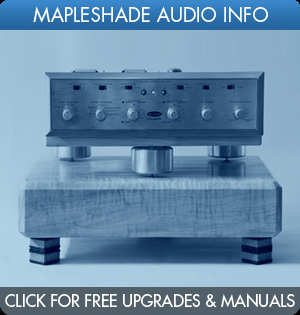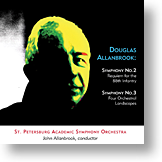 DOUGLAS ALLANBROOK
Allanbrook Symphony No.2 & No.3
The emotion, profundity and harmonic richness of these two stunning symphonies reach far beyond familiar American contemporaries like Copeland, Barber, Thomson, Piston, and Ives. These Allanbrook pieces — one honoring his fallen comrades in WWII, the other a luminous portrait of the four seasons — draw the listener in as powerfully as Stravinsky, Shostakovich, or Ravel.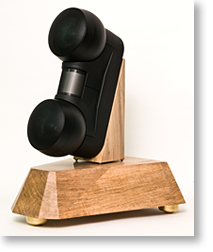 UPGRADED GALLO REFERENCE STRADA 2

Stradas are Mapleshade's reference monitors for component testing and studio recording. We spent 6 months designing and testing the perfect vibration control stand to bring out their enormous potential. Mounted on our Upgrade Stands, Stradas easily outclass the best electrostatics as well as $30k monitors in speed, dynamics, transparence, razor-sharp soundstage and unparalleled bass articulation. For earth-shaking rock, big band or symphonic music, Stradas integrate beautifully with our modded...