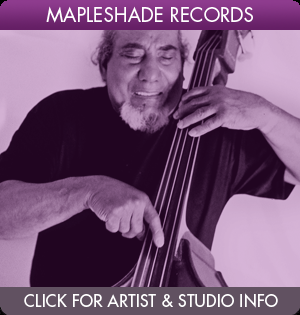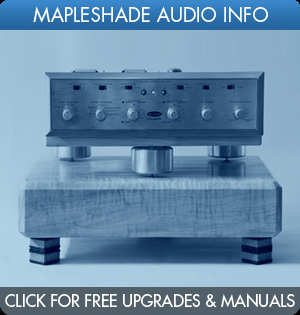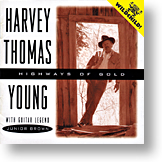 HARVEY THOMAS YOUNG
Highways Of Gold
Austin's Harvey Thomas Youngwonderfully charismatic songs framed by the warm wail of Junior Bown's pedal steel guitar. Two Blood, Sweat & Tears bandmates, Lou Marini and Larry Willis, wonderfully enhance Harvey's authentic, colorful narratives with in-the-pocket arrangements of his country ballads and barnstormers. Michael Fremer recommends: "Unequal parts jazzy urban sophistication, country, Tex-Mex border dust, and some fifties rock...Take a chance and I don't think you'll be disappointed."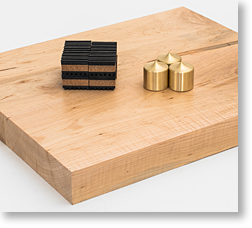 TEST OUR VIBRATION CONTROL SYSTEM

Try out the transforming effect of our vibration control system on your CD or Blu-Ray player, turntable, or amp. Our system has three elements: brass footers drain vibration out of the component or speaker and down into a platform; air-dried maple platforms receive and dissipate that vibration; and Isoblocks under the platform isolate it from resonances below it (except for speaker platforms). Each element alone will upgrade your sound. Used together, they yield startling improvements. Here are the fundamentals...